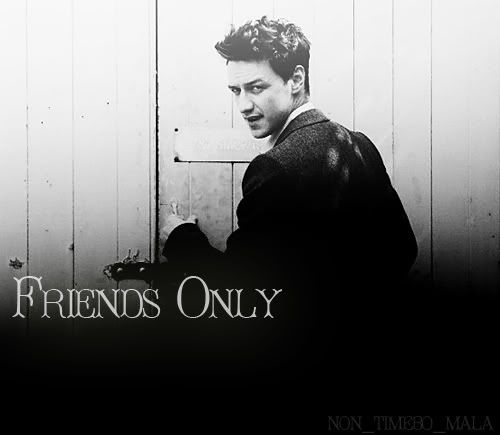 This journal is Friends Only and you must comment to be added.
If you do not comment telling me why you're interested in friending me and where you first came in contact with me then I WILL NOT friend you!
I would liked to have talked with you somewhere before friending so we're not complete strangers.
Note: Most fandom related posts that are ONLY fandom related are unlocked, all others are friends only.
Current Music: The Sacrament - HIM